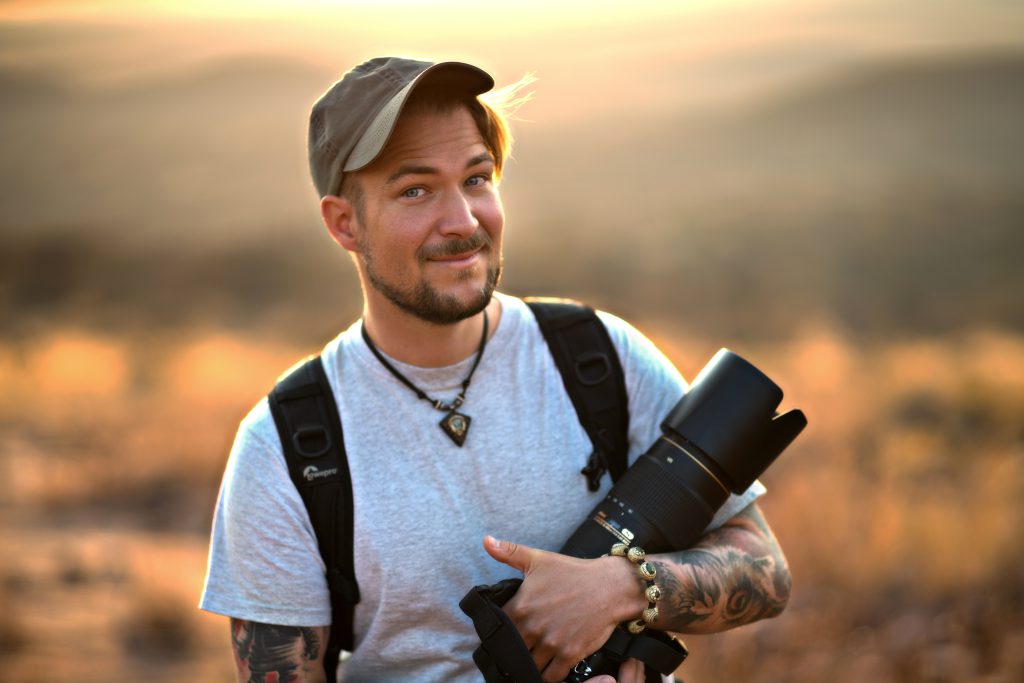 "I will not watch the extinction of rhinos, pangolins and big cats! I want to enlighten and help, in order to contribute actively to the protection and preservation of these wonderful animals!"
You want to thank Sebastian for his work, support him? To help him to continue to educate about wildlife protection and to realize Africa projects in the future? Every donation helps!
Thank you very much!
For a better world WITH wild animals in their natural habitats!